Two weeks ago (14 June 2013) I submitted my doctoral thesis for examination. So what do I do now? "Why not start a blog?" I thought.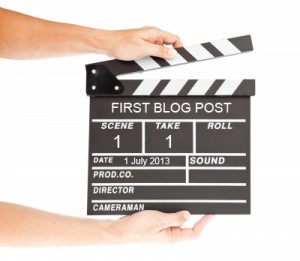 I've pondered blogging for years but haven't really had the gumption to give it a serious go. Narrowing down the topic area has made the thought of doing this more manageable: sticking with things to do with communication, church, and society will keep me from blogging about cats or what I cooked for dinner.

Getting the domain name MikeCrudge.com seems a wee bit self-promotion-like (for a typical New Zealander who just wants to blend in), but I thought: "it's my voice, so I might as well use my name… and my hand writing… and show my face…"
At the same time I'm going to try twitter with a focus on communication, church, and society, and a Facebook page connected into this orbit as well. This blog has the ability to send email updates too, so if you're not into RSS and would like a weekly email of my posts, find the red button either below this post or at the top of the page.
I like Oxford commas, can't spell well without a computer, don't always get words like effect and affect around the right way, and often prefer to sit on stuff and think about it rather than put it out there for the world to see. So being serious about a blog will probably be good for me.
If you ever feel like commenting about anything, I will appreciate the engagement – which will also be good for me, as I think and formulate ideas. If you have any suggestions please let me know.
If you want to know more about me or this blog check out the "about" page.
Lets see how this goes!
Image courtesy of FrameAngel at FreeDigitalPhotos.net