This is the first time I've used a blog post to promote or advertise an upcoming event. I'm planning on attending this and hope you will consider it too (if you're able to get to Auckland, New Zealand in March 2014).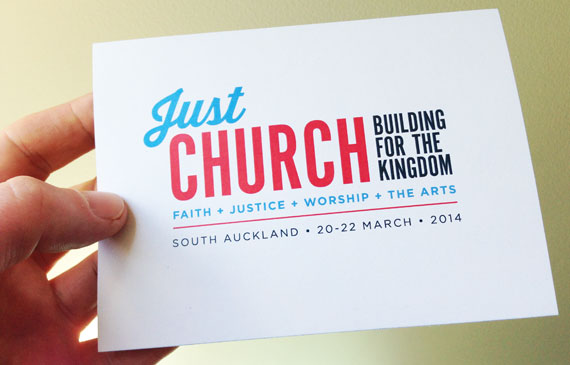 It's being promoted as:
A gathering at the intersection of faith, justice, worship and the arts; to inspire, model, sustain and resource Christian communities in their building for the Kingdom of God.