This is a guest post from Mark Pierson
, author of The Art of Curating Worship: Reshaping the Role of Worship Leader
.
 He has been a Baptist pastor for decades and is currently the Christian Commitments and Church Relations Manager at World Vision New Zealand. 
Last month I critiqued singing in church services (Church music: a wicked sin? & Majority resort: church singing). In this post Mark introduces his definition of worship:
I've decided that the Christian Church is responsible for most of what is going wrong in our world. I've been thinking about it for a long time and it's the only conclusion the evidence (admittedly all anecdotal) will let me arrive at.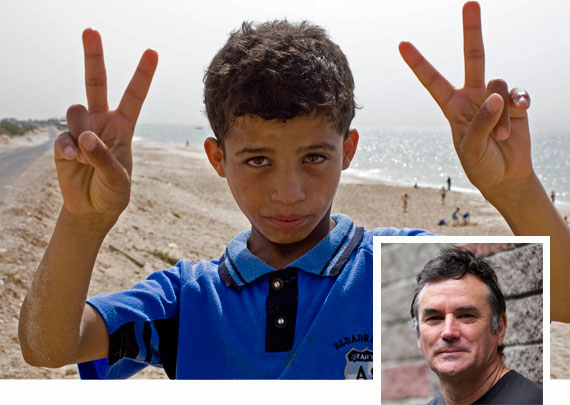 In particular it's the public corporate worship events that the Church offers week after week that are to blame. Church services. These are the events that we depend on for the spiritual formation of the Christians in every church community.